User
After you're done inviting your teammates to your workspace you can use this field to assign tasks to them or make them a deal owner.
Transcript
Creating a User field
Under any list click on fields
Click + Create New Field
Type in a field name
From "Field Type" Drop Down List select "User"
Click "New Field" and you're good to go!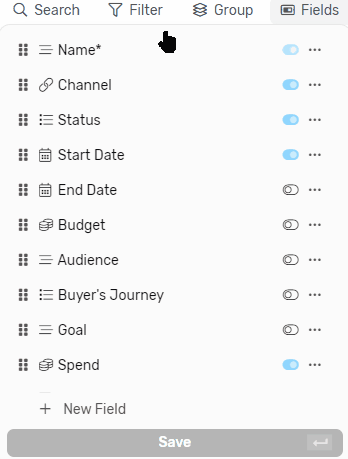 Field Options
Notify user when set
This option is disabled by default
When enabled it will send notification to any user that gets assigned to this field
Default Value
The option for default value with the user type field is "Set default value as creator"
When this is enabled any user that creates a record will be assigned to that user.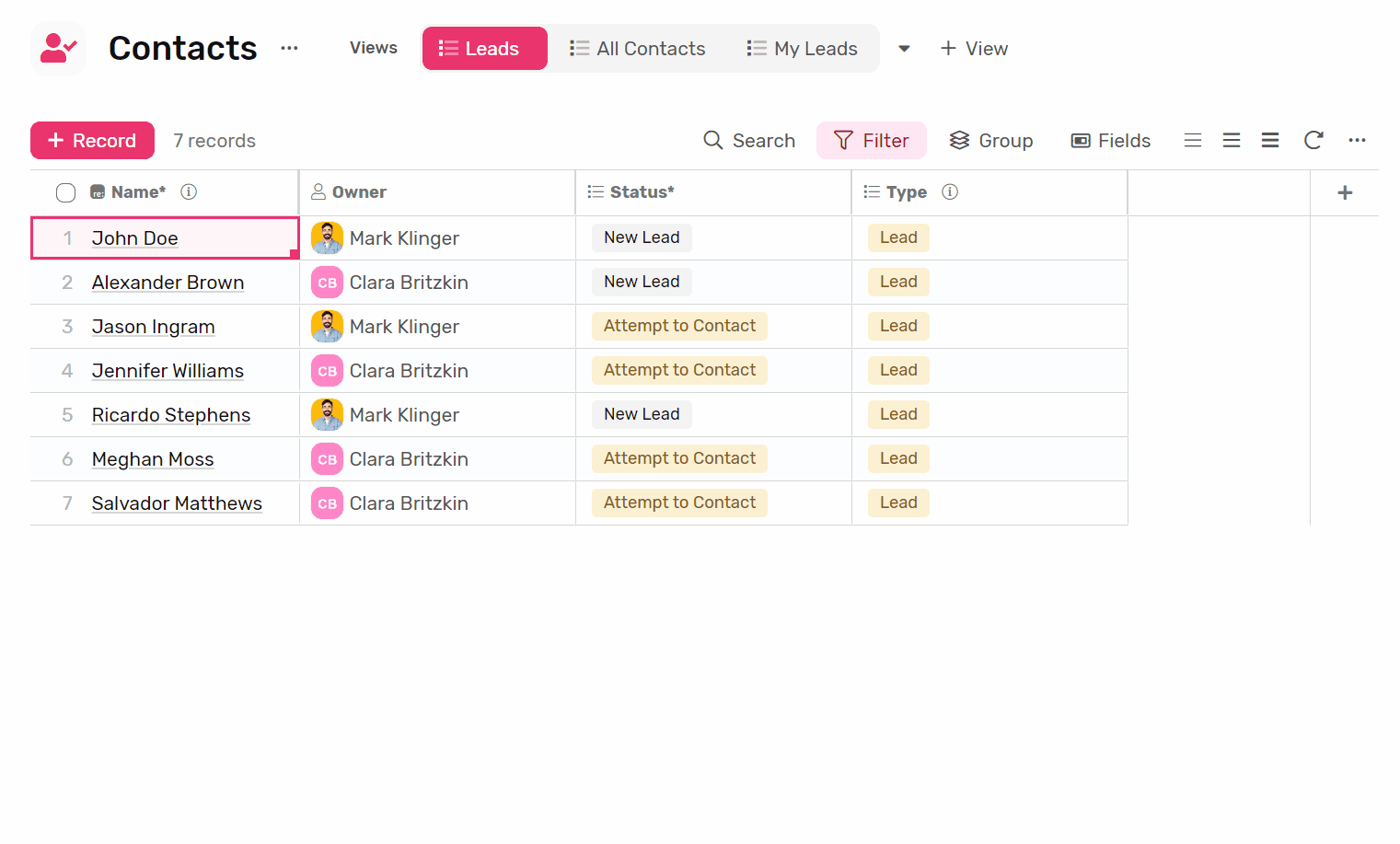 Examples
Creator
Workiom keeps the creator of each record saved by default, this field is a system field and can't be edited.
Last Modifier
This system field keeps track of who was the last person to edit any field in the record.
Assignee
When you create a task list the field assignee will be created with the list by default
All tasks assigned to you through this field in all task Lists will appear under "My Work"